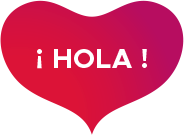 COMMITMENTS
EAT BETTER, LIVE BETTER
Human and commercial relations with people in the fruit and vegetable business are vital for Fresal. Quality and service are top priorities for Fresal, thanks to the know-how of its producers and suppliers.
Knowledge of the market and the respect of the different actors, from the producer to the final consumer, guarantee the sustainability of fair trade for everyone.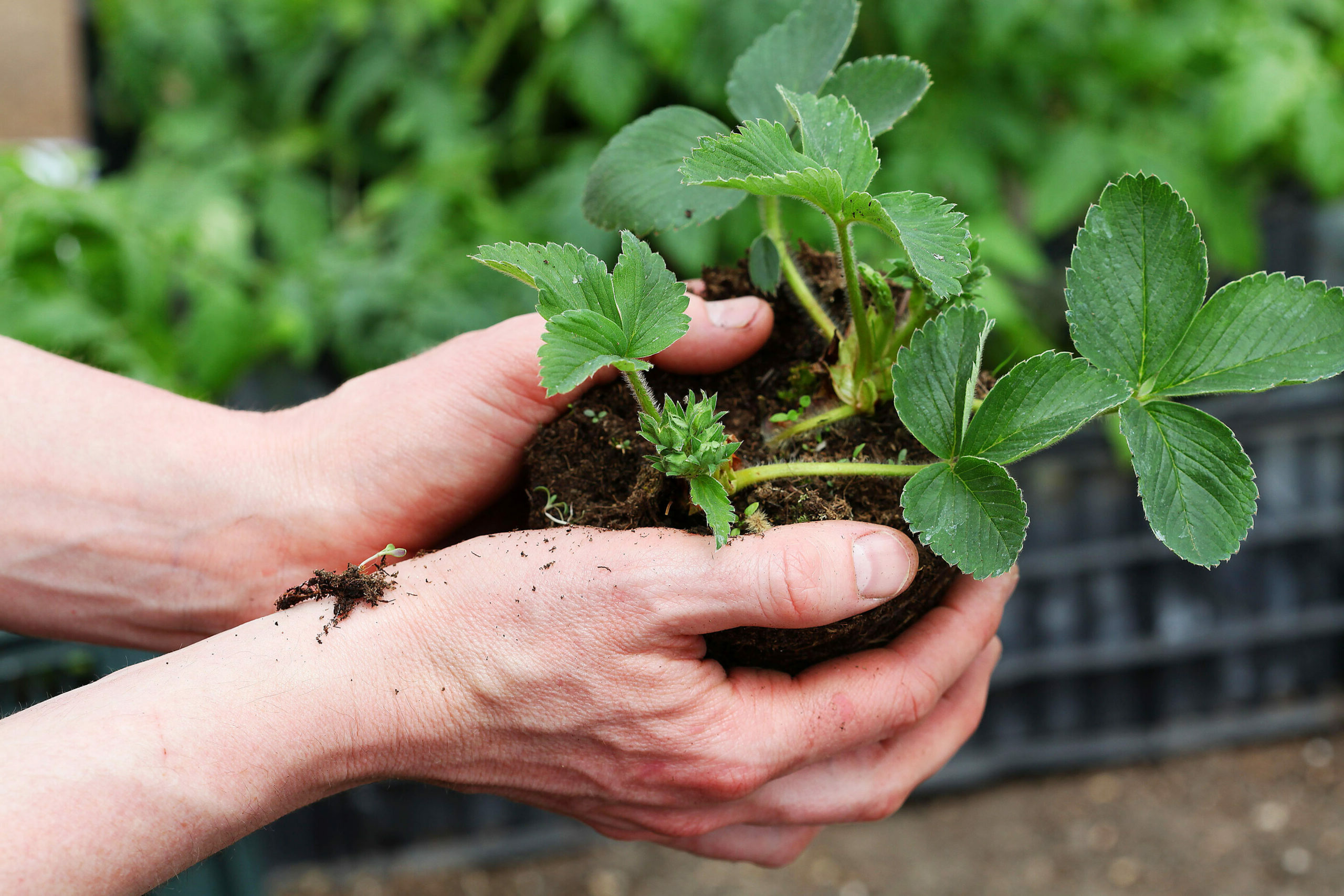 GOALS
The most important one for us is the health, the healthy diet and well-being of consumers. It's essential to respect and defend producers and suppliers, by abiding by loyal and fair commercial practices for everyone. Trade is a culture. Profit is not the only goal but just a logical consequence of the values and know-how of the human capital of the firm.
Our international opening means that after Spain and Portugal, we plan to import from Morocco, Italy, Latin America and ACP (Africa, the Caribbean and the Pacific) in order to develop trade relations with other countries in the European Union and make our own small contribution by improving human, social, commercial and cultural relations between the Southern and Northern hemispheres.
To develop our activity while maintaining quality.
Since its creation, Fresal has grown exponentially with a turnover which doubles every year. Our goal is for this growth to continue insofar as possible while maintaining what Fresal's reputation is based on: quality relations and service and products at a fair price.